Description
Heading back to school is exciting… but also nerve-racking! Relieve some of your stress and feel prepared to go back with these engaging BACK TO SCHOOL activities. The lessons in this bundle will leave your students inspired and intrigued for the school year ahead. The Bell Ringers included will last the entire school year and allow you to create routine and structure from day one.
This BACK TO SCHOOL Bundle includes:
1) 50 Growth Mindset Coloring Pages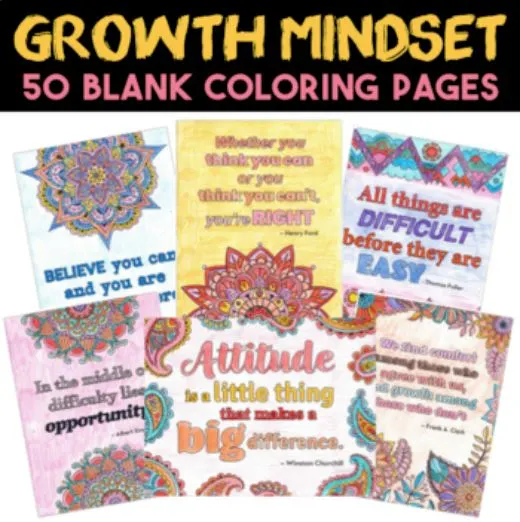 2) Back to School 360° Digital Escape Room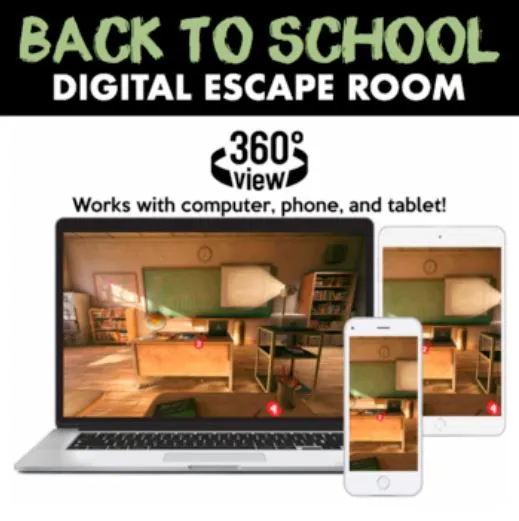 3) Growth Mindset Bell Ringers for the Entire School Year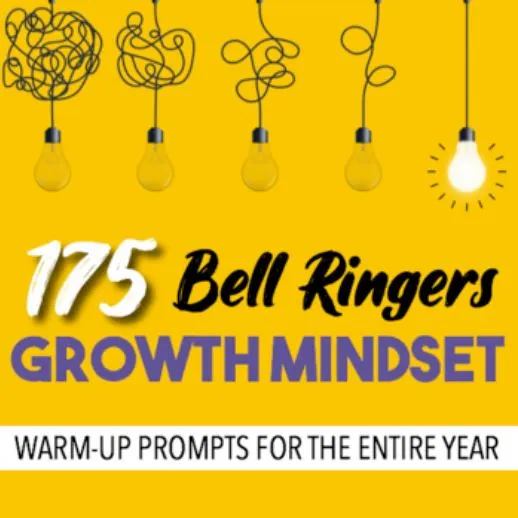 4) All About Me One Pager Project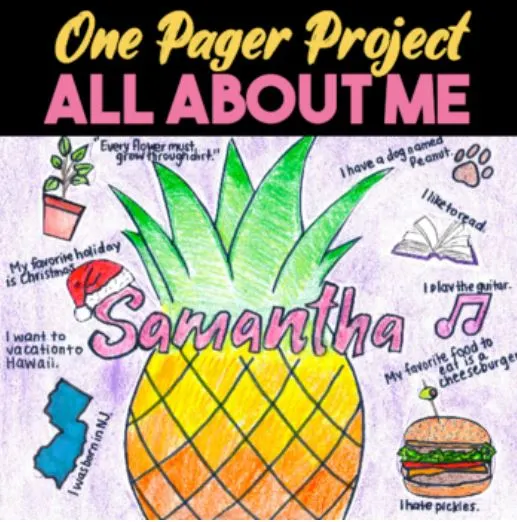 YOU MAY ALSO LIKE!
FREE: 300 Greek & Latin Root Words with Definitions
Middle School Poetry Packet with 5 Poems